[chicken burrito bowl, brown rice, black beans, and a side of dressing please]
plus
[intense, clean, and action packed with a sweet twist at the end pleaseandthankyou]
with friends,
makes for a prettydarngood NYE 2011 in my opinion.
Confession?
(Evenat52TomCruisestillmakesmeswoon.)
(It's OK, I think he secretly makes TJ swoon too.)
One of the best parts?
We had some passes so our movie was free!
Dinner would've been too, if I hadn't forgotten the gift card.
Can't expect too much from me, geesh.
Also, please, if you haven't done so already, see this movie: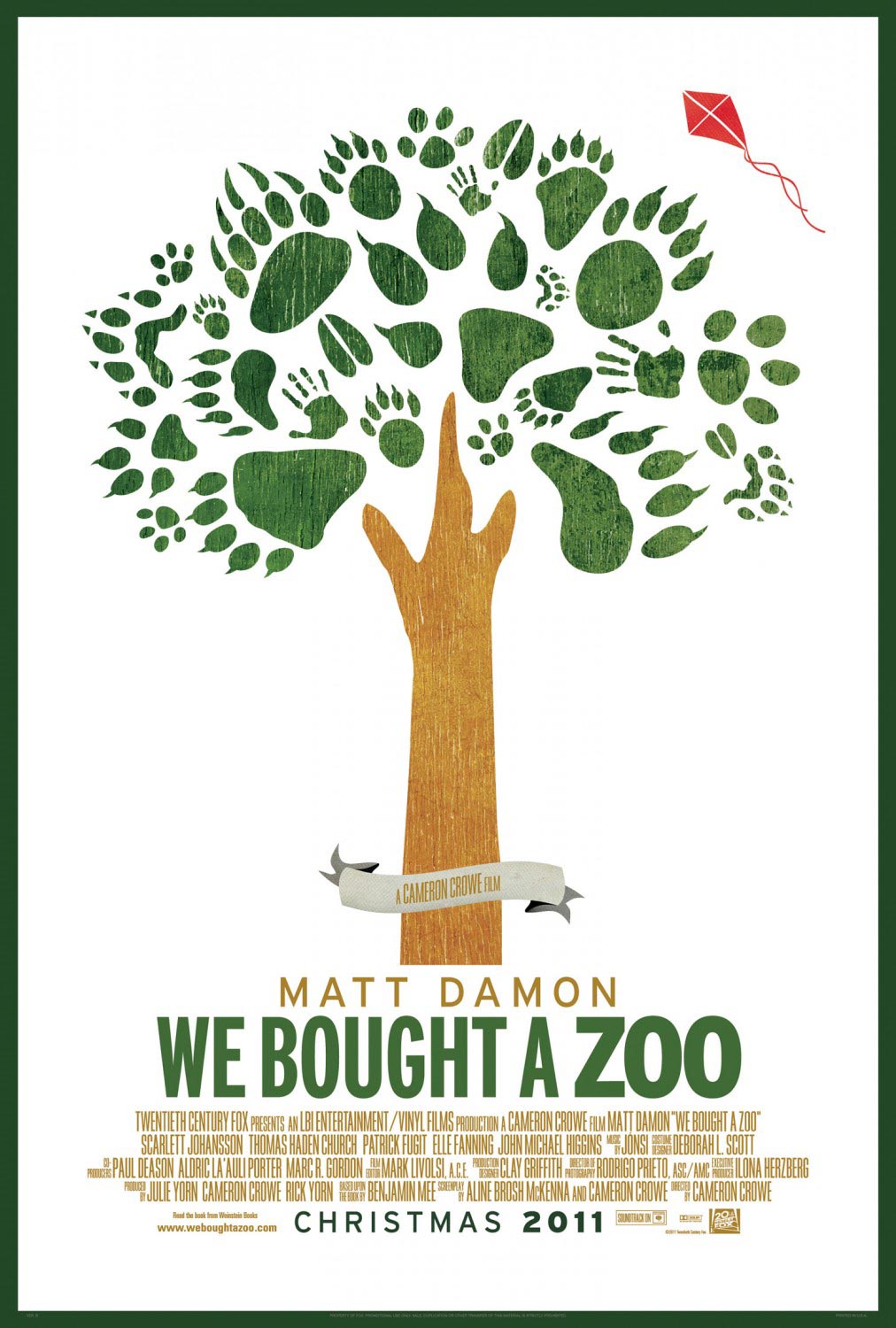 [and thank me when it becomes your favorite feel-good movie of the year and maybe makes you want to buy a zoo.]
What did you do for for New Year's Eve?