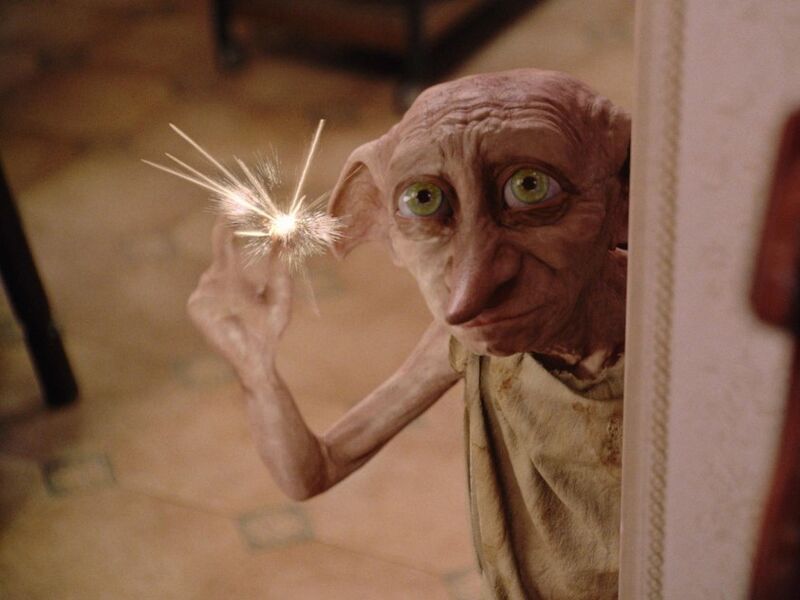 Does anyone know where I can hire a house elf?
I need one to do my loads of laundry,
wash the dishes that are piled high,
clean the clutter that has taken over,
finish my papers,
take my finals,
and Apparate me and TJ away from here,
and preferably land us somewhere worry-free,
like it was on our honeymoon.
I wish it was as easy as that snap of the fingers.